Two weekends ago, Heather Kindt and I co-rented a booth at Albuquerque Comic Con (read her post about it here). Check us out in our costumed glory.
You can't see my A+ Rey hairdoo game, but I think the foam belt and wrist thingie get the point across. Heather thought her web outfit was lame, so you should all jump over to her site and tell her it's not. In fact, her outfit became even hotter after I spilled a little Sriracha on her boot.
You're welcome, Heather.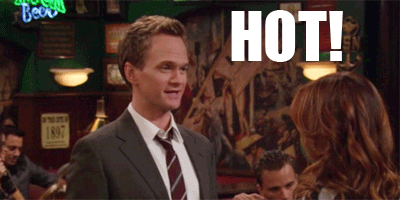 Anyway, Comic Con was an absolute blast, and of course I learned things after my first experience at one. Considering Heather and I are going to Denver's Pop Culture Con in July and are also scoping other Cons around the country, these are things I need to remember myself so future events are even better than Albuquerque was.
1. When in Rome, do as the Romans do
This refers to immersing oneself into the nerd/geek culture that is the lifeblood of a comic con. Fortunately, I already have nerdish leanings (the Rey costume was from Halloween a couple of years ago), so I figured this Con was a good reason to interact with my people.
But there's another benefit to selling stuff at a Comic Con whilst dressed as the crowd–potential buyers are drawn to you because of the cosplay, even if the cosplay is rather generic (as mine was). A little girl who was also dressed as Rey got all excited when she saw me, and her family came over to our booth because of that. Also, recognizing the cosplay of others gives you something to shout into the aisle, thus drawing more attention to both your booth and to the cosplayer (which they love). I mean, check out a few of my favorites.
2. Displays need to be BIG
And also colorful/shiny/generally eye catching. Let's take another look at our booth. See if you can pick out the visuals problem it has.
If you noticed my too-short poster, you win!
Now, that poster has been fine for other events. It's appeared at signings and at an Oktoberfest fair last September. But in a BIG room surrounded by other BIG displays, my poor little poster just couldn't do the job, even with a tall-ish easel. So before the next Con, I'll be investing in a tall banner like Heather's.
3. Swag is key (or keys, in my case)
One thing Heather and I did well was offer a wide variety of swag that was tied to our books. Heather offered plastic jeweled spider rings to go with The Weaver, and I had little key and dragon charms to go with two of my books. You can see my swag scattered between the books.
Like the cosplay, swag draws visitors to the booth. Even if they don't buy, they get a longer look at the covers, and they're taking a little something that might remind them of the authors they met. If they took a card while they were there, they might even look you up later (or so one would hope).
The point is swag is very popular. My only mistake with it was not having enough to last through the entire Con. I've ordered twice as much for the next one.
4. Remember who the audience is
One of my biggest surprises was seeing which book sold the best.
I didn't bring as many copies of Drake and the Fliers as I did other titles. It hasn't sold as well as the others, and I didn't want to lug a bunch of unsold copies home. But at a Comic Con, Drake's story, with its shapeshifting and dragons and post-apocolyptic landscape, did very well. Which, in hindsight, seems obvious. Those who love fantasy and other highly-imaginative tales are also those who tend to attend Comic Cons.
So in conclusion, Comic Cons rock. I sold way more books than I have at any formal signing, I had more fun because of the cosplay, and I even saw a famous person or two, like when we saw Lou Ferrigno hulking up the whole elevator.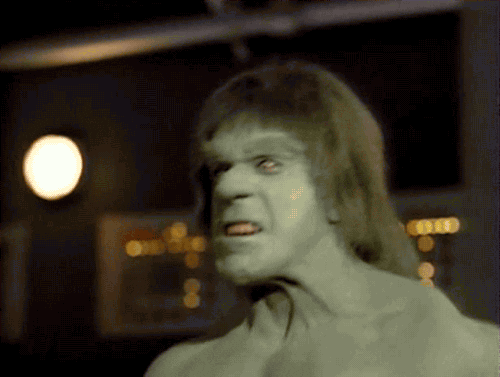 That pun is horrible and awesome and I'm not sorry.
So, as I prepare for our next Comic Con, I leave you with two questions: What are your favorite parts of a Comic Con? and perhaps more importantly, What costumes should I wear next time? So far I'm thinking Robin's Scoops Ahoy outfit is a viable candidate.