This happened on Twitter last night, which was New Year's Eve:
My Gen-X heart may or may not have skipped a beat.
The year 2020, which I can now happily say was last year, will be famously remembered for being largely horrible for general reasons I don't need to expand on here. Personally, it presented a furlough, my first experience with unemployment, judgement from morons because I was on unemployment, and a brief return to teaching only to be sent back to all-remote instruction in October. My own children haven't seen the inside of their schools since the initial lockdowns last March. A handful of in-person, book-related events where I was scheduled to sell were canceled, and one big one (Denver Pop-culture Con) was canceled forever.
If I had to capture the overall mood, I think this would do it: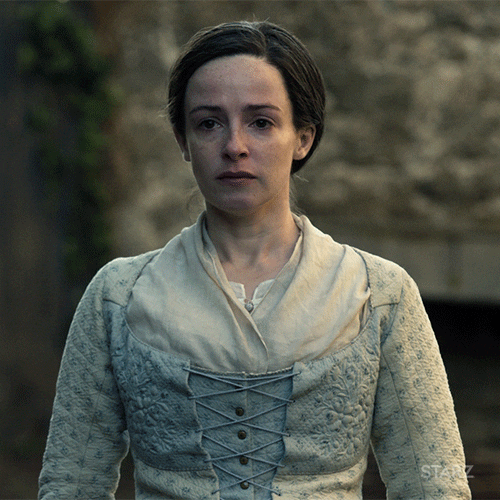 Now obviously, it's wasn't all bad, but I struggled to write this post nonetheless. Many friends have lost loved ones to COVID. Others lost businesses. A few lost both. Others are battling long-term symptoms from the virus. With all this in mind, I decided to trudge forward with a positive tone, because those same friends often manage to find silver linings and share them while respecting these losses and challenges.
I figure I can handle doing the same.
So before I tell you what's on deck for 2021, I want to pick out some bright spots from last year's dumpster fire.
I went to one ComicCon
The ComicCon in Albuquerque happened in January, before everything went into the crapper. And it was arguably the most fun event I've attended in recent years.
Fellow author and friend Heather Kindt and I had a blast talking about our books to new readers, dressing up, eating junk food, and looking forward to future events like this one (read this post for all of the lessons learned). They'll still happen; we just have to wait longer than we planned.
I published another book
Dreams of Justice was released on February 4th, which was also The Fourth Descendant's fifth book birthday. It's done fairly well so far, and I have plans to launch a series of books featuring Sonia in her new CSI role, where she helps strangers who have their own dreams of cold-case murders. They'll be called Sonia James Paranormal Mysteries. The first of these is about 1/4 complete.
I crocheted a lot
It helps to have a productive hobby, especially during very stressful months. And these months, judging solely by my output, were quite stressful.
There's another half-finished afghan waiting for me, but I've thrown enough yarn at you for now.
My husband built a huge patio
This was his quarantine project. He started in April and finished it in November.
We're looking forward to sitting around a firepit on the patio.
My kid learned to Photoshop
This was a good source of random entertainment.
More than a few have mentioned he could make the jump into cover design. I can't help but wonder this myself.
So what's next?
Unfortunately, until the COVID vaccine is distributed to enough people, everyone is in a bit of a holding pattern. The good news is as an educator, I'm in the second group to get the first vaccine in my state, which should be sometime this month. I'll look forward to when we can return to in-person teaching, continue my editing and tutoring side-gigs, work on the next book, and keep writing short stories. And until my oldest gets his license next summer, I'll keep playing Mom Cab.
Now it's your turn
What were some bright spots in your 2020, and what does 2021 have in store? Share in the comments!