Next up in our series, we're talking about characters that make up a large subgroup of our cast: men (guess what the topic is for W).
Women characters get a lot of airplay in the blogosphere, and rightfully so. I'm also discussing men because – and this may come as a shock to some of you – I'm not a dude. So writing men correctly has been an issue in the past.
You wouldn't think so. I'm the only female in a household of three dudes. I'm well-versed in the worlds of car repair and strange odors and butt humor. But when it comes to writing a real, believable man in fiction, being in a guy's head is actually helpful.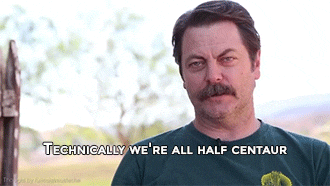 I don't think that's true.
I don't think.
Anyway.
The most significant way writing dudes has presented a problem is in writing emotion. Specifically, some think men shouldn't exhibit much of it. CPs have flagged places where men are too emotional – one male CP even uses the phrase "chick speak."
That always surprises me, because I am not a girly girl. I grew up a tomboy. From the moment my school decided girls didn't have to wear dresses every day (yes, I am that old), I only wore a dress when my mom forced me to for family pictures. Many of my best friends were boys.
But still, I'm not a dude. And the fact that I've seen men cry in real life doesn't mean I can make them cry whenever I want in fiction.
So what do we do about writing men, especially if we need them to be emotional?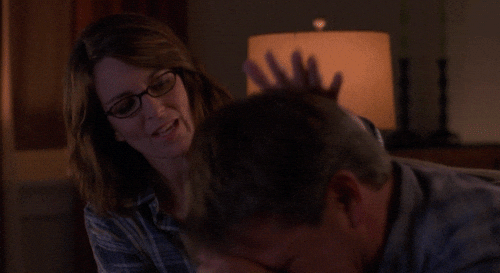 My fallback has been to consult men of the male persuasion. Fortunately, I have a good handful of male critique partners who get me back on track when needed, even if I don't ask them to specifically make sure I've got the male characters right. One even noticed when I had a male character shaving too often.
The men in my life have big hearts, and while I want to honor that in my writing, it's important to maintain their strength while doing it. It's also super important to avoid stereotypes – no he-men or twisty-mustache villains allowed, thanks.
There are all different types of men in real life, and I believe there are just as many in fiction – Peeta is different from Gale who is different from President Snow. Writing people who reflect those we know should be a given, but it doesn't hurt to check with those belonging to that group. Because not all of our fictional men will reflect Braveheart.
Do you take special considerations when writing men?