Welcome to whatever day we're on in our A-Z series. Today we're gonna get violent. Sort of.
There's a famous quote flying around in writing communities. Many writers think it was courtesy of Stephen King, probably because he was quoting Faulkner when he said it and more people know King. Behold.
The quote is more about editing and revising than draft creation. But we have to back up to draft creation to really get it.
When drafting, the goal is to write all the words, pretty much. Especially if you participate in NaNoWriMo (click here if you don't know what that is), your life becomes more about daily word goals than things like, say, eating and showering. Fellow word slingers delight in bragging on the interwebs about writing 8,000 words yesterday but oops I forgot I had kids for a while.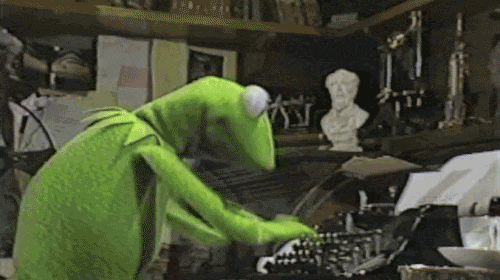 After the draft is complete and you've showered (because come on, don't be gross), it's time to share your masterpiece with a critique group and/or an editor. They will read your words, and at some point (likely in the beginning of the book), they will say, "cut this."
"But those are my dear words," you'll say.
"Yes," they'll say. "They are boring and don't serve the story. Cut them."
And you'll be all: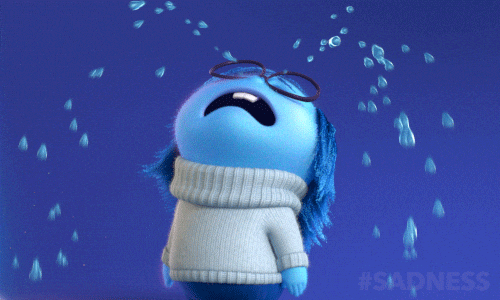 Or maybe not because most of us are adults (at least in number), but still. Cutting something you spent hours working on sucks.
That doesn't mean it isn't necessary.
Now, don't cut something only because one person in the critique group said to. But if two say it, or if an editor you've paid says it, well . . . it may be time to kill that darling.
But!
It can still serve a useful purpose.
As you build your platform, you'll want as many reasons to talk about your book as possible, because more exposures leads to more sales (assuming you've done a few other things). If you blog or have a newsletter (and you should), you can create a "bonus features" page (like this one). Part of that can be deleted scenes.
Hey, if Hollywood can do it, so can we.
Do you have a story about a darling you had to kill? Tell us about it in the comments!