As fellow writers prepare for #NanNoWriMo, I share a post from the archives.
Allison Maruska
Last weekend, I published this post about why we stop reading books. Many of you submitted insightful comments, and as I read through them I realized something: many of our "reading pet peeves" can be boiled down to the author doing one of two things.
Not bad, huh? Just avoid doing two things and you're good to go.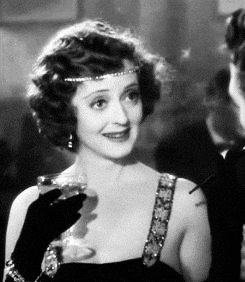 I know. If only it were that easy.
Yes, these two things have "sub-things," but it's easier to remember two things than however many sub-things there are.
Side note before we dig in: Today is Read Across America day, so in a nod to Dr. Seuss I'm including a relevant quote by him and borrowing a couple of character names.
Thing One: Showing off
This is basically any instance of the author demonstrating what an amazing word slinger he is. No words are too flowery or complex, no descriptions too long, no filters unnecessary…
View original post 470 more words