Can I get sappy on you guys for a second?
I was looking at this image on my computer.
These are reviews for The Seventh Seed, which officially released less than a week ago, on October 24th. Reviews have been coming in since then, and as of a few minutes ago, it has 16 with a 4.9-star average rating.
I'm not gonna lie. It makes me a little weepy. But not for the reason you might think.
Seed had a rather bumpy road to existence. I won't go into all the details here – that story will be a guest post on Linda Sienkiewicz's blog soon. Suffice it to say that Seed is lucky to be alive. So to see how it's loved like this . . . well, it makes me reflect on all the work and struggle that went into it the past two years. And it makes me appreciate what happens when your book hits the right readers. There's no way to describe that feeling. It gives the work purpose outside of ourselves.
I know 4.9 stars won't last. Promotions will reach readers who prefer elements that aren't in Seed or don't like the elements that are there. It happens. It's supposed to happen. All books get negative reviews. But in this minute, I'm going to enjoy the fact that my book made people's lives better, enough that they were willing to tell others about it. It makes me so grateful.
So, with all that said, I want to leave you with a simple: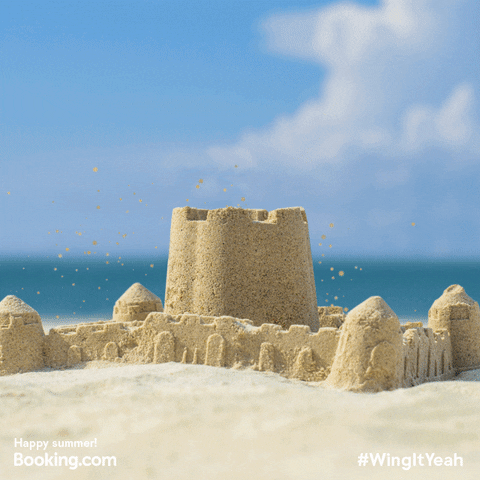 Thank you for following and reading and reviewing. I couldn't do this without you.