You guys! This past weekend was an exciting one: Dreams of Justice has a cover! And a blurb! And a pre-order link!
Excuse my while I celebrate.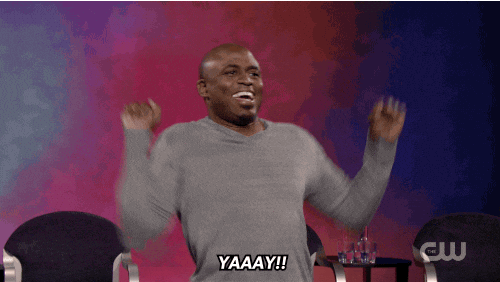 Now, let's get to the good stuff. Ryan over at A Writer's Path Book Cover Design did a killer job on the cover. I can't stop looking at it.
It's so pretty. *pats screen*
I showed a few beta readers already and they all said it matches the story perfectly.
But the cover is only part of a book's product page. Another important one is the blurb.
Sonia James has been having nightmares. Some nights, the blade slides neatly between her vertebrae, paralyzing her. Others, it pierces her ribs or punctures a kidney. But no matter the circumstance, the outcome is the same:

She dies an excruciating death.

Determined to end the dreams, Sonia consults a hypnotist who suggests they are visions of a murder that occurred decades ago and an ocean away. With only a week to find answers, Sonia embarks on a journey she might have thought was crazy, if the new voice in her head wasn't telling her otherwise.

Following unusual leads, she learns that not only are the dreams reflections of a real crime, it's one she has to solve. If she fails, her nightmares could become reality—again.

Dreams of Justice is a perfectly-executed and enthralling paranormal mystery with a protagonist I truly admired.
– Jenifer Ruff, USA Today Bestselling Author of Pretty Little Girls
Dreams of Justice is scheduled for release on February 4, 2020. 
I know, that's feels like a long time from now. So why pre-order so early? 
If you pre-order and agree to write a review on/around release day, I'll send you the book early. Just comment that you ordered and send me an email at allisonmaruska@gmail.com. Lots of early reviews are great for the book's visibility and future sales.
It's cheaper! The price will go up on release day.
If you're like me, you'll forget you pre-ordered, and then release day feels like another Christmas where you receive a gift you sent yourself.
So! If you didn't notice the other links up there, here's the pre-order link again. I hope to hear from many of you about pre-ordering/reading early! I can't wait to share this book with you!