Time for another entry prompted by these journal cards. As usual, I picked three randomly and one of those gets the full blog treatment.
I considered doing the one about celebrity culture, since today's news was partly dominated by Bieber picking a fight with Tom Cruise. Or trying to. And the comedic potential there could take me places.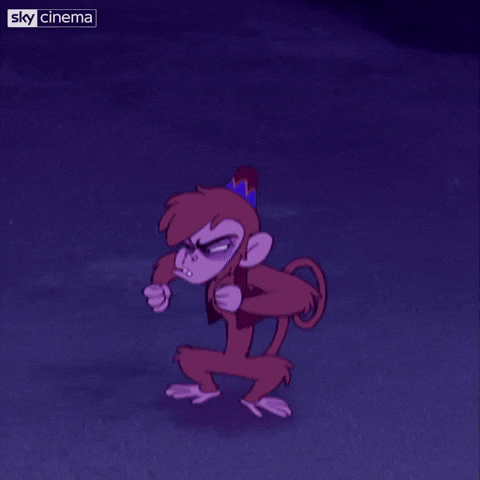 However, I opted to go for the card on the right, mostly because once we're adults, know one really cares what we wanted (or maybe still want) to be when we're all grown up. It's kinda like this:
For the record, my favorite dinosaur is the stegosaurus.
Now, let's get to the question at hand.
What I wanted to be growing up and what I ended up being are very different things.
As a kid, I thought I was going to do something in the medical field. I always did well in school and I thought anatomy was super interesting. Up until my second-or-so year of college, I thought this was my route. I didn't know what exactly I would do, however. My mom wanted me to be an optometrist for some reason.
A couple of problems crept up, though. I did okay in the pre-med science courses, but not great. The school I attended wasn't geared toward a pre-med track, so I picked Chemistry to be my major at first. I kinda just slugged along ticking off prerequisites and stressing somewhat about making an eventual career choice.
Then something happened that helped me discover an actual passion.
I worked in the campus library, and we brought in a new hire. My job became training her in all things Acquisitions Department. And one of my bosses noticed something.
"You have a real knack for teaching," she said.
I hadn't considered that, but she was right. I truly enjoyed helping the new hire learn the ropes.
Since I had no real focus on anything pre-med, I entertained the idea of changing course entirely. Education wasn't an option as a major at my school, so I switched that to Psychology (for the learning theory and development courses, specifically), and took up a minor in education.
Three years later, I had my first teaching job in a second-grade classroom. And considering how I react when kids lose teeth and come up to me with their bleeding gum holes, it's a good thing I didn't continue pre-med.
What about you? What did you want to be growing up? Did it match what you do now?
Also, what's your favorite dinosaur? 🙂