This isn't just about romance books, so don't leave, other genre writers!
Everyone back?
Good.
We are talking romance in our series today, but not about the romance category in the bookstore. We're talking about writing romance in general, because most stories have a romantic subplot, at least.
I'm generally not a fan of the romance genre (in literature or cinema). My mom is, and she makes me watch her new favorite RomComs every time I go to her house to visit. The last three had the same plot: rich girl goes to rustic place and falls for rustic guy. And in each case, the girl goes from super uptight to seeing the error of her ways upon falling for rustic guy.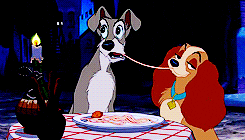 Mom didn't appreciate me pointing that out.
Anyway, even though romance stories aren't what I seek to pass the time, I don't mind reading or writing romantic pieces in other works. The desire to find love is part of everyone's real-life story, so it makes sense for it to be in our fictional stories as well.
And it's kinda tough to write (at least it is for me). You have to capture all the gushy feelings, the butterflies, the anticipation, and write all of that in addition to the physical stuff in a way that isn't nauseating or accidentally funny. Mess it up, and your line could end up on a list of bad romance lines (like this one, where #3 is "Beatrice was on him like a piranha on a corn dog.")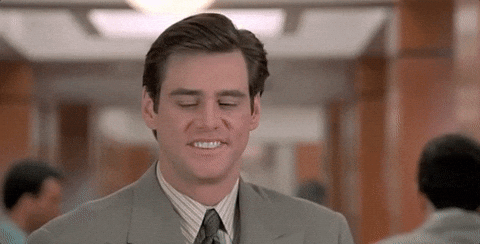 Take writing a kissing scene. The mechanics of a passionate kiss are gross, if you think about it. You can't talk about what lips and tongues are doing (this is why we close our eyes). You have to be able to capture the whole experience – the soft lips, the breathing, the excitement, and perhaps the anticipation of more. And if there's more than one kiss in the story, you have to write it a different way each time.
So how do you go about writing good romance? Romance stories are typically the top sellers, so even if you write something different, there are many places where you can reference romantic scenes that are done well. This is what I've had to do in writing my romantic subplots – that, and having a critique partner who writes romance is also helpful.
And maybe let your RomCom-loving mom read your stuff, even if it might be embarrassing.
Do you enjoy reading and/or writing romantic elements?