A while back I did a post wondering if there are really 115 synonyms for "walk." It was more a goofy exploration into how some of those synonyms would look in gif form than a genuine dive into the question.
That said, I still have yet to promenade anywhere. Weird.
Anyway, today I'm tackling "said" with the same gif treatment. I searched for a poster like the one I used in the "walk" post, and know what I discovered?
Most "said" synonym graphics are for elementary-aged kids.
Did you know "said" died?! Oh the humanity!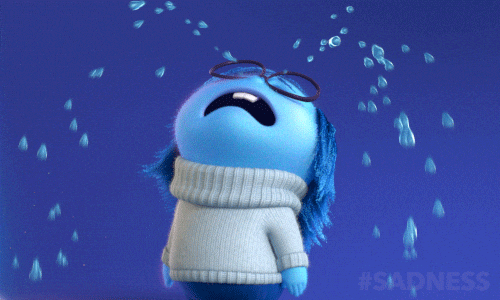 There were several lists with this as the idea. Said is boring and old and tired and even dead so stop using it. Instead, use sang. Because we all sing words when we talk to people.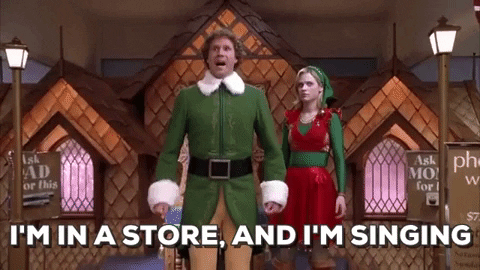 Of course by "we," I mean Disney princesses and elves and the occasional shiny crab. If your character isn't one of those things, having them sing to one another might be a little awkward.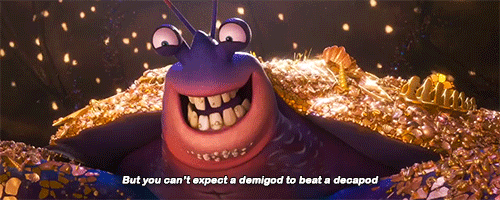 I suppose characters could smirk instead of say things. But how do you smirk words?
"I'm going to the store. Do you want anything?"
"Yeah, I need peanut butter," I smirked.
"What? I didn't understand because your mouth was closed."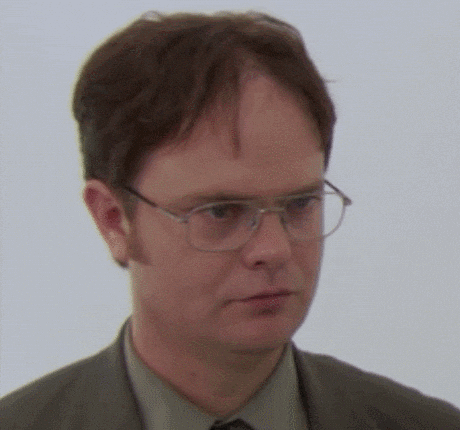 Same with quaked. How do you quake a word?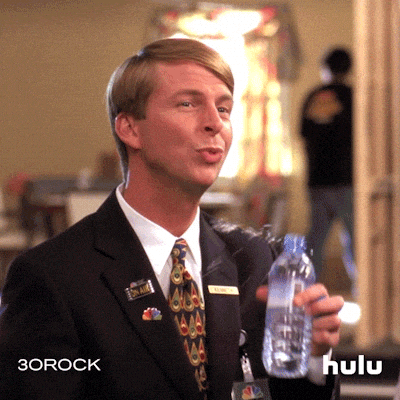 In my search for "said" synonyms, I found this, which may be for students but is definitely free of cartoon gravestones. I appreciated that it was obviously a photograph of something that came from a binder. It made my teacher heart happy.
According to that, there are 234 synonyms for "said," including exposed.
Yeah, I don't want to think about that either.
Upbraided might not be too bad though. If I knew what it meant. Giphy has exactly one match.
So I guess use that one if you want to confuse everyone.
And maybe don't use wrangled unless you're writing a western or . . . a cartoon.
Now, I do want to say that most of these synonyms are fine. I've used a few of them. But many also fall under the old show vs. tell argument. For example, if Bill is giving a speech, we don't really need to know he orated if you're showing us that.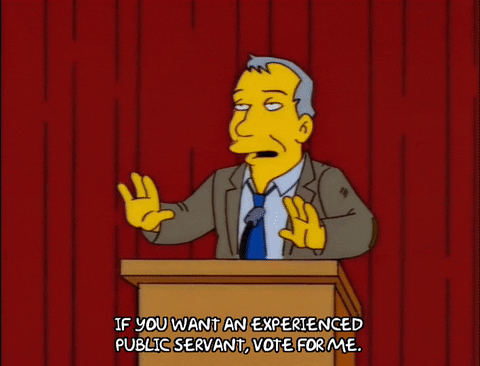 More important, though, is to not mourn "said" prematurely. Using flowery tags is fine for elementary kids, who are learning about language itself (hence the abundance of graphics targeting that age). Not only is "said" not dead, it can relay who is saying what without drawing attention to itself (read this for more about dialogue tags).
Do you have favorite "said" synonyms? Or do you prefer letting "said" carry the load when tags are needed?