Dan posted an interesting question on his blog today: How true is the following statement?
It's the whole concept of style over substance – how does the author consider the audience when writing? Could instruction manuals be interesting if someone with a unique voice wrote them?
I touched on the topic in this post, where I asked if any topic could be made interesting if put in the right hands. The quote goes to the next level though. As Dan says in his post:
This is voice. This is 'tude. This is greatness. This is that quality people can't quite explain that makes a writing unique, and we all have it.
Voice is what gives writing its "life," if you will. It's how we can identify a piece of prose as Rowling's or King's or Brown's or Adams's without looking at the cover. If I told those four writers (pretend they're all still alive for a second) to write a story about a comet heading toward Earth, they would all do it with their own "flair." And they would likely all be highly engaging reads.
All writers develop their own voices over time, and not only does it make a work identifiable, it gives the author "permission" to break the rules. King loves to use filters. Both King and Brown started books with characters waking up. Rowling uses lots of adverbs. Adams used omniscient POV in Hitchhiker's Guide. Now, I would argue that only well-established authors can get away with the "I'm not changing that because that changes my voice" excuse, which many new authors use to justify poor writing. Unfortunately, bad habits =/= voice. There's a lot more to it than that.
Developing voice is why our first works don't get published (and even if a first book does get published, it's probably many many drafts beyond the true "first"). It takes time to figure out who we are and what we're trying to say. Most of us start out imitating the voices of our favorite authors, and that's okay. We're learning the art along with the science of writing, and given enough practice, we develop a voice all our own.
So to answer Dan's question, I would whole-heartedly agree with the quote.
How about you? What are your thoughts about the quote?
Before you go, I need to do a little shameless begging. S is for Story has been out for a couple of weeks and still has no reviews. If you have the book, pleeease write a review at your earliest convenience. If you don't have the book and are willing to write an honest review, I will give it to you. Just send me a message via the Contact Me page.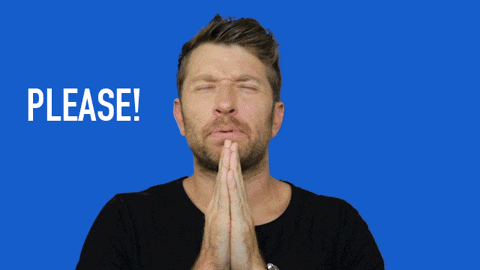 That is all. Carry on.