If you followed the blog in April, you know I participated in the A-Z blogging challenge after choosing the theme of Story Stuff—anything lining up with elements involved in writing a fictional piece. Because I linked many of the posts to other related posts, the series ended up being a rather comprehensive collection of fiction writing tips that could be combined into an easy-to-navigate ebook. Ergo, S is for Story was born.
All of the content in the ebook is included here on the blog under the A-Z tag, though I've combined the original A-Z posts with the linked posts and some additional content (including material written by best-selling author Dan Alatorre) to make single "chapters." Also, each chapter heading links back to the Table of Contents for easy navigation to topics of interest. Some chapters are shorter and easy to digest. Others go into greater detail for writers ready for more.
Because you are awesome followers of this blog who deserve presents, I'd like to offer each of you a free, advance copy of the ebook. Just send me a quick message via the Contact Me page so I can email it to you.
And of course, if you enjoy the content, I would appreciate a review on Amazon letting other readers know. Look for another post soon announcing when S is for Story is for sale.
I can't thank you enough for following the blog and for reading my occasionally coherent banter. I love blogging and interacting with readers, and that wouldn't be possible without you!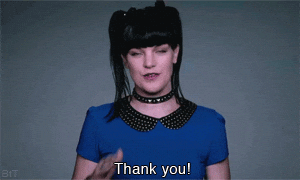 ADDED NOTE – one reader's message (that I know of) didn't go through via the contact me page. If you send a message and I don't respond within a few hours, please comment below and let me know.