What the frick does underwear have to do with writing a story? you may be asking.
On S day we talked about stereotypes. Today's post in our series is a strategy for avoiding accidental stereotypes: knowing thy characters. Inside and out. What their jobs, hobbies, favorite foods, preferred music, and maybe kinky tendencies are. Because the more we know our characters, even if all the details don't end up in the narrative (and they shouldn't), the more they become "real."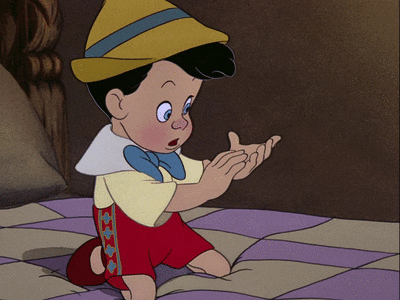 Some writers are big believers in character interviews, where they "ask" their characters about themselves. The image below is an example and can obviously be adapted for female characters.
See that "What clothes does he wear?" question?
Underwear.
Boxers or briefs.
Just saying.
I'm going to repeat this, because it bears repeating: the more you know your character, the more real they become.
So to practice this, I thought it would be fun to answer some of these questions about one of our characters. Pick a few (up to, say, 6) from the graphic and answer them in the comments. Introduce us to your character.
I'm going to use Levin from the Project Renovatio series for my interview, asking one question from each section. I'm also changing the questions to second person to make them more interview-like.
Where do you live? I lived in Denver when I learned about the Project, but now I live in a remote camp in Montana.
What is your greatest fear? Losing my loved ones. I will do anything to keep them safe.
How would you describe yourself? I'm intelligent and driven but sometimes insecure. My sister would say I can do more than I think. 
What is the best gift you could receive? The news that I could go home and live like a normal person. Or a Starbucks gift card. I really like coffee.
What clothes do you wear? I like to blend, so I'll wear anything I can find at Target. And to answer your next question, boxers.
Haha, he's such a funny guy.
What makes you laugh? My little sister, Dayla, can make me laugh without trying. And once she figures out what gets me she does that over and over.
Your turn! Tell us about your character. I don't have a character. What are you talking about?
No, Levin. I mean the other writers.
Oh. That's cool. I'm meeting Daniel for lunch anyway. Later.
Bye. Keep an eye on the news.
I always do.